Residential exchange deliveries
Contact KLM Gas when one cylinder is empty and we will book you in for a delivery of a full cylinder on your next scheduled delivery day. Delivery is free and as part of our service your friendly driver will check connections at the gas cylinders for leaks. Existing customers book online here – and if you are new to KLM Gas visit our new customer registration form here.
Commercial exchange deliveries
KLM Gas offers exchange 18kg fork lift and 15kg fork lift cylinders, as well as a service to fill customer-owned fork lift cylinders. We also offer exchange liquid withdrawal 45kg cylinders. When requested we will call in and regularly check your gas stock to ensure your business always has gas, contact KLM Gas for more details.
*Conditions Apply
Emergency Run-out Service*
KLM Gas delivers to most areas twice per week; however we also offer an emergency run out service in the event of you running out of gas outside your usual scheduled delivery days. Please contact KLM Gas and one of our friendly staff will assist you.
*Conditions Apply.
BBQ, caravan and camping cylinder refills
KLM Gas offers a FREE pickup and return service on your scheduled delivery days for all privately owned 9kg BBQ cylinders and smaller camping cylinders. This is a payment-on-pickup service, or alternatively you can drop your cylinder in to our depot. If you are in need of a new 9kg BBQ cylinder, these can be purchased from KLM Gas.
Cylinder testing
If your privately owned BBQ, caravan or camping cylinder is in good condition but out of test date (see our FAQ page to find test date) then we can re-test it for you. This includes inspection, new valve and test date stamp for another ten years.
Appliance Sales
Looking for a new hot water system or heater? For competitive prices, contact our friendly staff to assist you with a system that will suit your requirements and budget.
Gas Fitting
Whether it is a new install, upgrade or repair KLM Gas has a qualified Gas Fitter on staff. Contact KLM Gas for a free quote.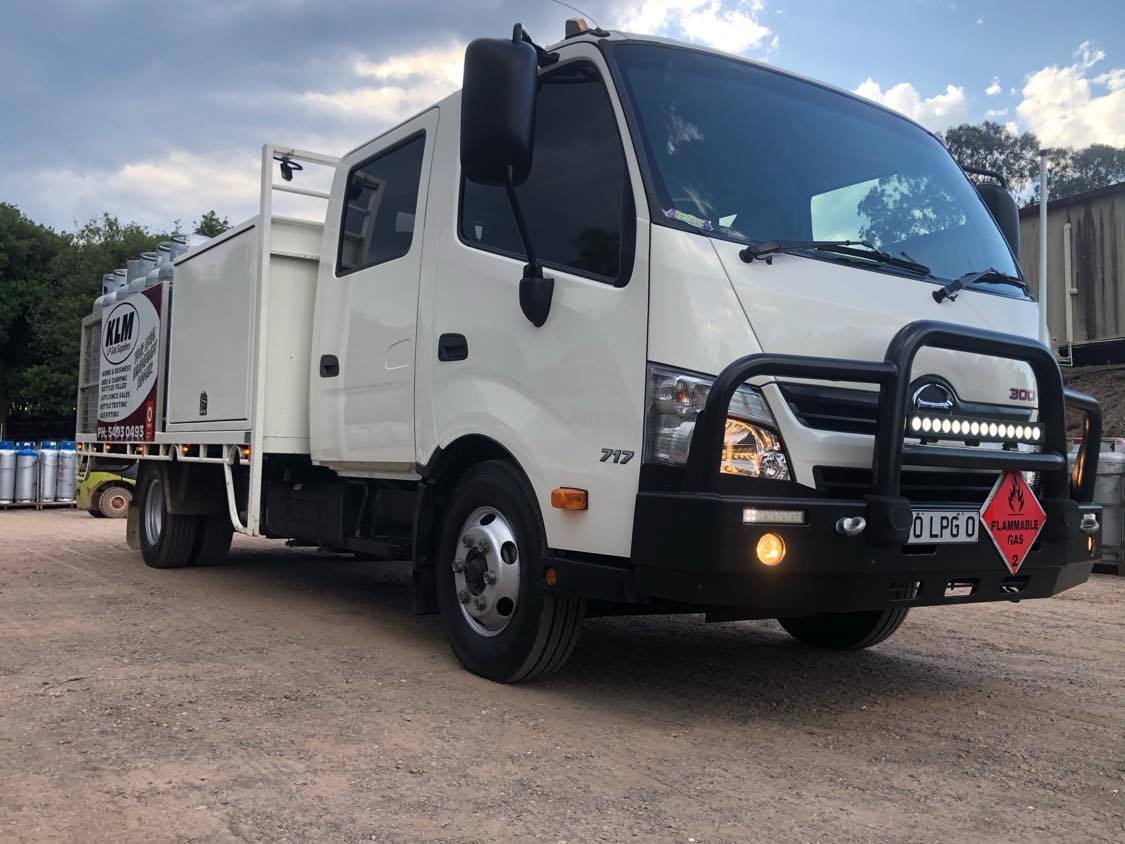 Great cheap prices! Friendly customer service, fast and reliable delivery! 100% recommend this family business, will be using them from now on.