Order your gas online here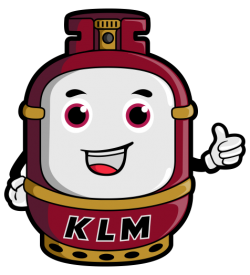 If this is your first time ordering with KLM Gas, you will need register using the form below – just select the option that says you are a first time customer.
If you are an existing customer you can make delivery bookings the form below by choosing the option that says you are an existing customer.
Be sure to include all information necessary for deliveries, including whether you have run out of gas completely or just one cylinder and any relevant information such as new pets, directions, obstructions etc.
Your booking will be confirmed once one of our friendly office staff has contacted you via email, fax or phone with the upcoming delivery date.
Run out of gas?
If you have unexpectedly run out of gas outside our office hours and would like an urgent delivery, we may be able to help you with our emergency run out service*.
Please call or text 0408877885 to leave a detailed message and a staff member will get in contact with you. (*Charges and Conditions Apply.)